New World - It's Nice That X Apple
It's Nice That partnered with Apple to create their
'New World'
series, focused on exploring the power of creativity to bring about change, fostering connection and collaboration, and learning new creative skills to rebuild a better world.
As part of this series, It's Nice That worked with five artists, designers and photographers on a series of Creative Guides, designed to teach you tangible skills in an engaging and hands-on way. The guides allows people to follow along the stages of a project step-by-step. Whether they're interested in learning more about poster design, how to create imagery in AR or the process of composing portrait photography, at the end of each Guide, you'll have completed a full project and will have new skills to take into your own creative practice.
The best way to view the guides is through the links below.
My role - Freelance art direction & guide design at It's Nice That

Additional credits:
Creative Director - Ali Hanson
Identity and animations - Gianluca Alla
Writer - Ruby Boddington
Producer - Vanessa Pike

Above: The Creative Guides on It's Nice That

Learn to hand draw letter
s that advocate for change with Studio Nari.
Learn to tell a deeper story through photography
with Camila Falquez.
Create a 3D world in AR
with WWWesh Studio.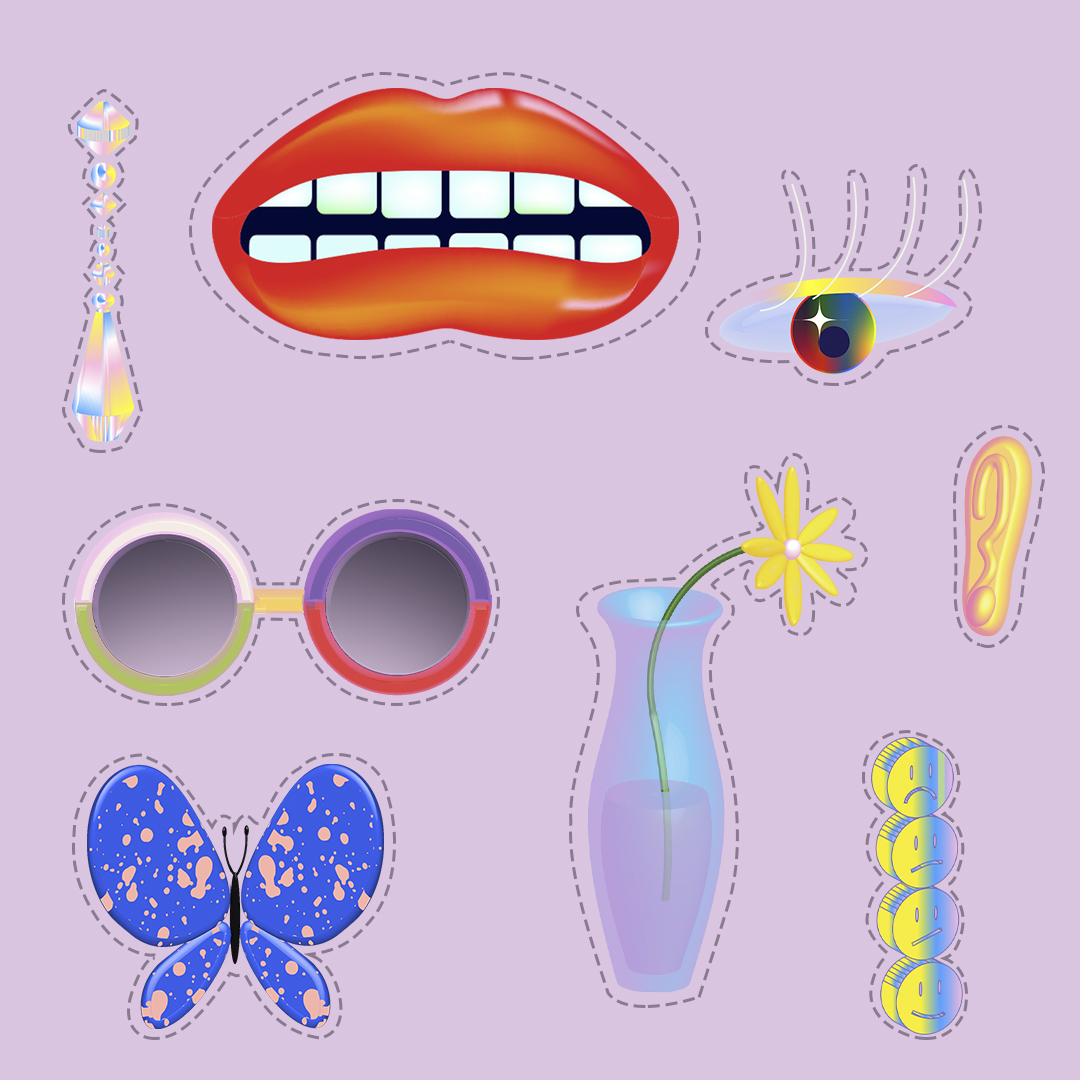 Illustrate a sticker set
for your "future self" with Ohni Lisle.
Express your personality through pattern and typography
with Kris Andrew Small.